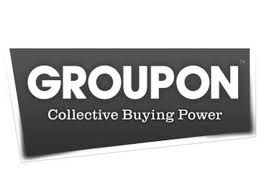 Man oh man has Groupon been having some AWESOME deals lately!
Today for $20 you can get $40 ($45 if you use by May 30th) worth of Products from the Body Shop! Go
Here
to get this deal!
It's valid in-store only but if you are looking for a Mother's Day gift, this might be something to think about! The Body Butter lotions are GREAT and they make awesome gifts!
- Posted using BlogPress from my iPhone