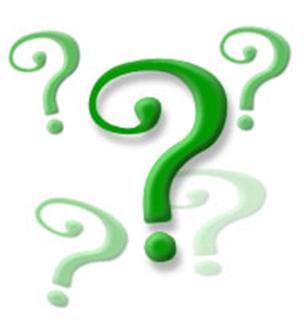 I want to know what YOU want to know!
When I first started couponing I know I had a TON of questions! I was doing my research and it was overwhelming to say the least...
Since I am just getting this blog off the ground, I figured this would be a perfect time to find out what you, the readers, want to know.
I have some ideas for posts but even I don't know exactly what you want to know!
So if you have any question at all, leave it in the comments. I will in turn, take these questions and answer them in posts!
So what are you waiting for! START ASKING!!!